Happy New Year from all of us at Datalust! 🥳
A new year, a fresh release schedule: we've decided to reorganize our release plans for 2020, and bring forward some fixes into a maintenance release, 5.1.3364, which you can now download from the Seq website and from datalust/seq on Docker Hub.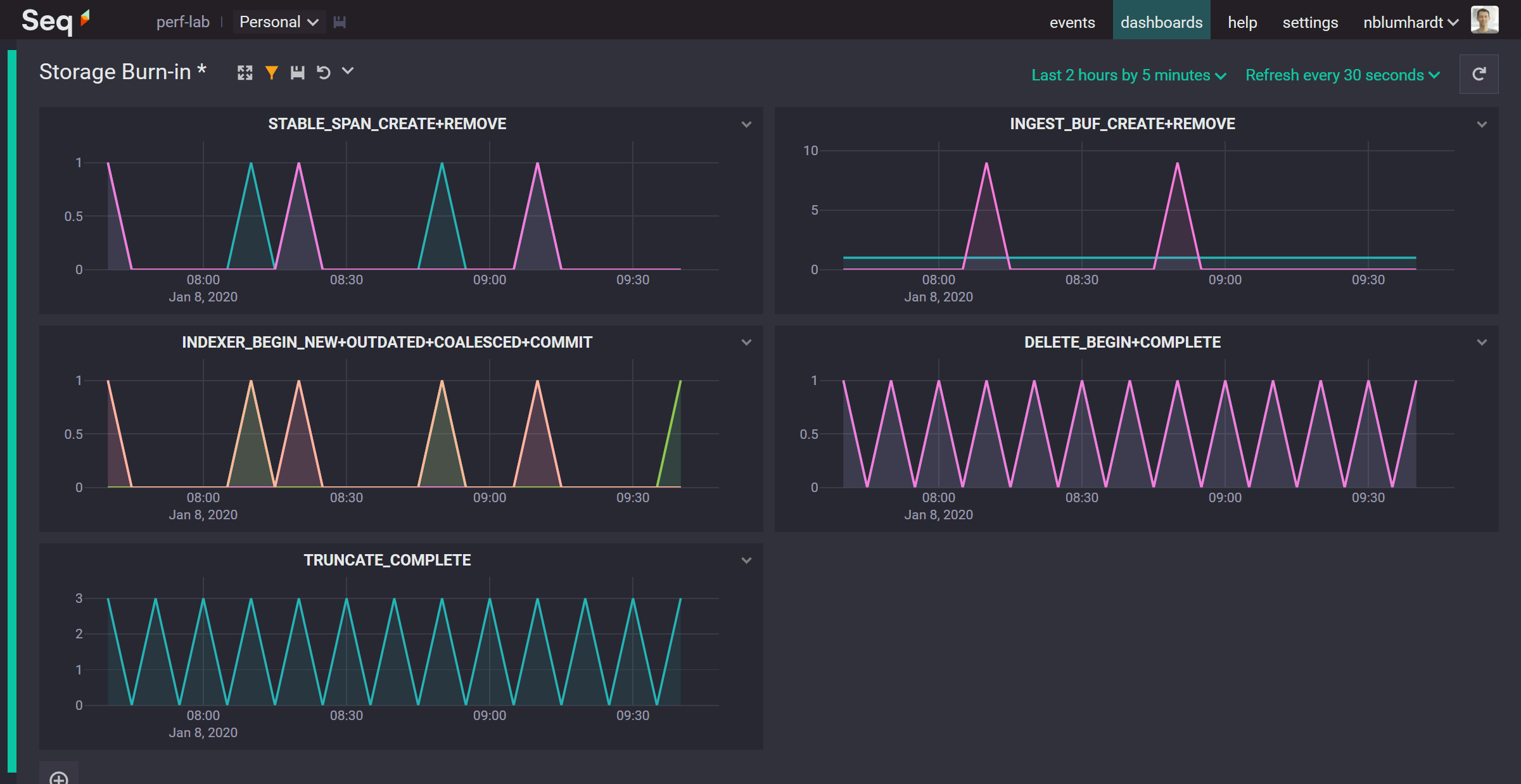 Changes
Full release notes can be found in the 5.1.3364 milestone on GitHub.
Upgrading
Today's maintenance release is an in-place update: all you need to do to apply it is run the MSI (on Windows), or re-launch the Docker container. Please drop us a line via support@datalust.co if you have questions or need any help with the upgrade process.
What's next?
With the team hard at work on the next major Seq release, we have a huge year planned, and a lot more to write about in the coming weeks and months. Until then, happy logging!