This week we're delighted to welcome Ashley Mannix to the Datalust team! Ashley brings a wealth of engineering talent and valuable insight, at a time when Seq is growing faster and being used in increasingly challenging and sophisticated scenarios.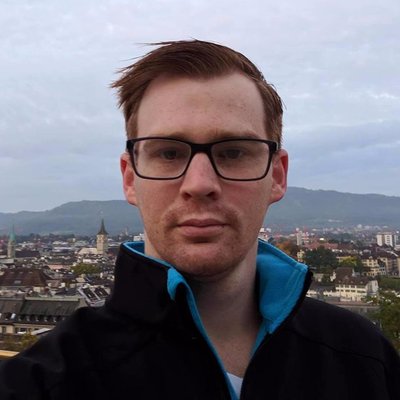 Ashley has worked as a .NET developer and consultant, and knows first hand the difference that great diagnostics can make. He's also very active in the Rust developer community, and contributor to several open-source projects.
We're looking forward to working with Ashley on many features and product improvements that will be coming to Seq in the near future.
You can find Ashley on Twitter as @KodrAus.