We're pleased to announce the next major revision of Seq is ready to download.
Version 2.0 includes the biggest overhaul of the Seq user experience to date, with a bundle of new features and careful simplifications. We've been working on it for many months, and we think you'll love it!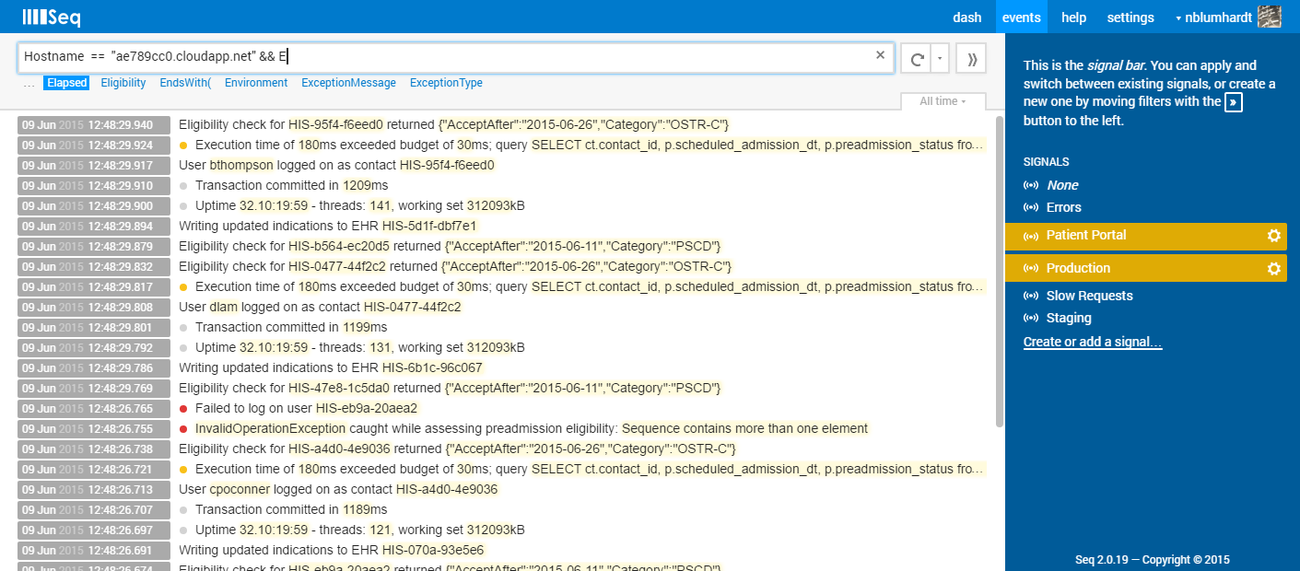 To find out more, including details on upgrading, check out this blog post. Enjoy!